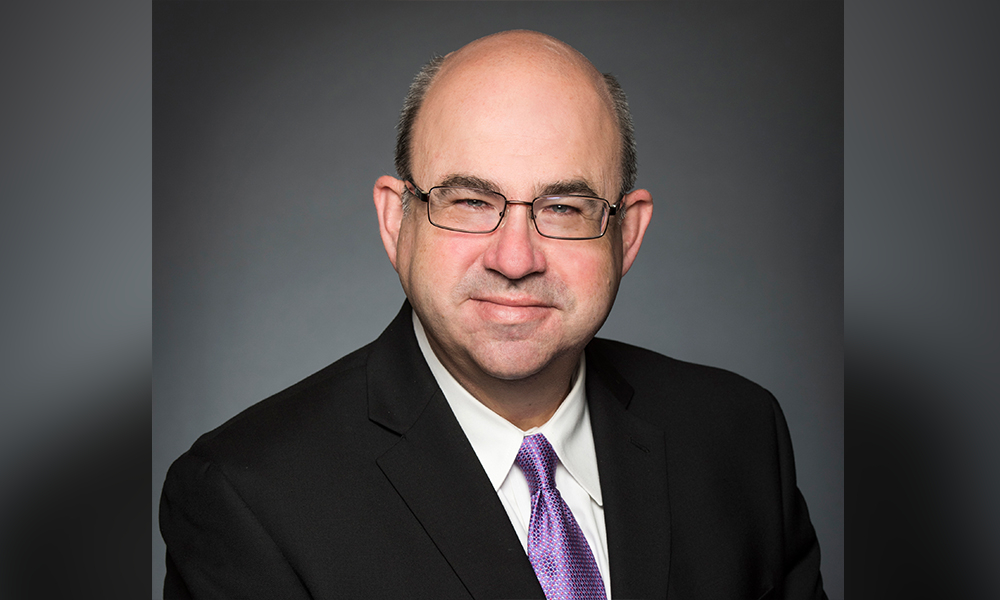 Adam Dodek will step down as dean of the Common Law Section of the University of Ottawa and Alain Roussy will be interim dean
[ad_1]
Dodek thanked those who supported him, said he would miss attending alumni events as a dean, and hoped the community would continue to support the law school, the acting dean and the future dean.
Dodek expressed pride in what he and the law school community have accomplished over the past three and a half years, including establishing and implementing the Common Law Section's first-ever strategic plan, strengthening support for Indigenous learners, the creation of entrance scholarships for black law students, the expansion of the Common Law Certificate program in French at the University of Calgary, and the launch of the Public Law Center.
"Of all the accomplishments over the past few years, I am the most proud of how we came together as a community during the pandemic to support our students and support each other," Dodek said.
Alain Roussy, who will act as Acting Dean of the Faculty of Law while the university undertakes the process of appointing the next Dean, was a practicing business lawyer with Osler, Hoskin & Harcourt LLP in Toronto, an attorney specializing in litigation and labor. law at Heenan Blaikie LLP in Toronto and in-house legal counsel at the University of Ottawa. He then became a professor at the Faculty of Law in January 2013.
Roussy, whose research focuses on professional liability and legal ethics, was a member of the Research Ethics Board of the Ottawa Health Sciences Network, a member of the Board of Directors of the Canadian Association of legal ethics and first director of pratiquO, the French-language continuing education organization of the Faculty of Law, a professional development center.
[ad_2]