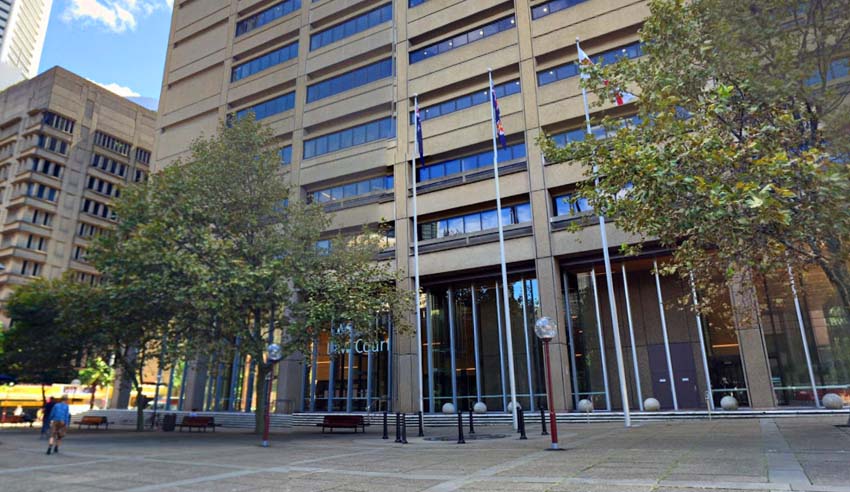 Common Law Chief Justice Appears Before Supreme Court
[ad_1]
The Common Law Division of the Supreme Court of New South Wales has had a new Chief Justice.
The Honorable Justice Robert Beech-Jones will assume this role following the retirement of the Honorable Justice Clifton Hoeben AM RFD from the Supreme Court on August 31.
Justice Beech-Jones was admitted as a lawyer in 1988 after graduating with honors from the Australian National University in law. He was admitted to the Bar in 1992.
"During the 20 years served at the bar by Justice Beech-Jones, he handled a wide range of cases, including criminal law, immigration law, social security and administrative law and commercial law. Said Attorney General Mark Speakman.
"He is a man of great intellectual capacity and great integrity."
In addition to congratulating Judge Beech-Jones, Mr. Speakman paid tribute to Judge Hoeben.
"Justice Hoeben was elevated to the Supreme Court bench in 2004 after a distinguished bar career," said Mr. Speakman.
"He is a man who has a formidable legal mind, as well as deep insight and the highest courtesy, and who will leave a long legacy in the legal field."
[ad_2]