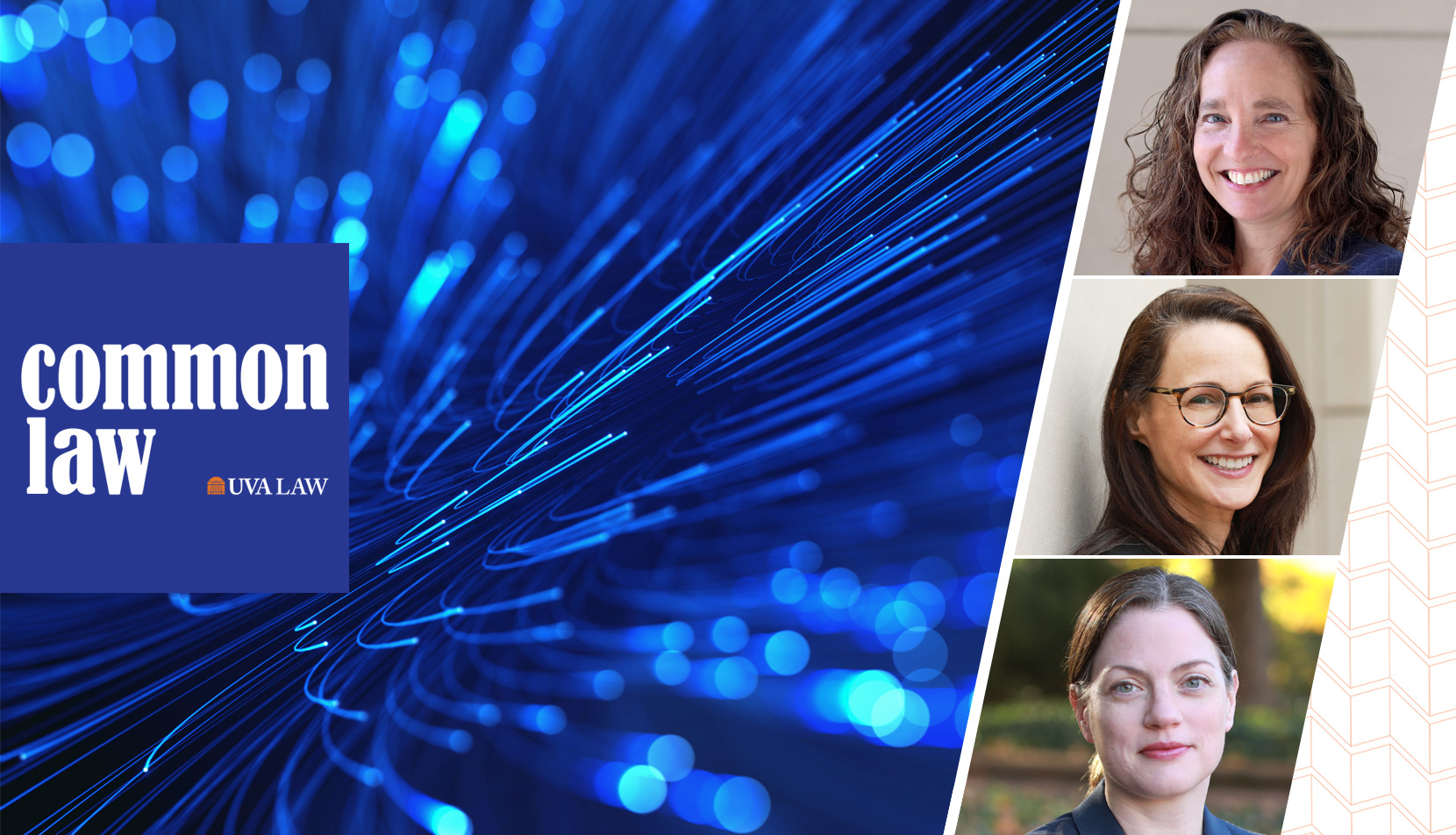 'Common Law': Denounce cyberattacks
Nations should be more transparent and provide evidence when attributing cyberattacks to other states, says Professor Kristen Eichensehr in the latest episode of "Common Law," a University of Virginia School of Law podcast .
Eichensehr, director of the law school's National Security Law Center and Martha Lubin Karsh and Bruce A. Karsh Bicentennial Professor of Law, is an expert in cybersecurity, foreign relations, international law, and national security law.
She joins the show to discuss her Lawfare article"Attribution of Cyberattacks as Empowerment and Constraint"and his paper"The Law and Politics of Cyberattack Attributionin which she proposes legal standards for publicly attributing cyberattacks to nations.
"[S]States should establish an international law requirement that public awards must include sufficient evidence to permit the cross-checking or corroboration of charges," she wrote in the UCLA Law Review article. "Furthermore, establishing a clear evidentiary standard for attribution of cyberattacks has the potential to clarify currently unestablished general rules of international law of evidence."
Facilitated by Dean Risa Goluboff and UVA Professor of Law Danielle K. Citron, director of the school's LawTech Center, the researchers also explore the evolution of attributions over the past decade, the role of private actors in whistleblowing hacking and cyber espionage.
This season, calledCo-counsel" features a rotating set of co-hosts: Lemon, John C. Harrison, Cathy Huang and Gregory Mitchell. Everyone joins Goluboff to discuss cutting-edge research on legal topics of their choice.
"Common Law" is available at Apple podcast, embroiderer, Youtube, Spotify and other popular places where you can listen to podcasts. The show is produced by Emily Richardson-Lorente.
Previous seasons have focused on "The Future of Law", "When Law Changed the World", and "Law and Fairness".
You can watch the show on the website CommonLawPodcast.com or Twitter at @CommonLawUVA.