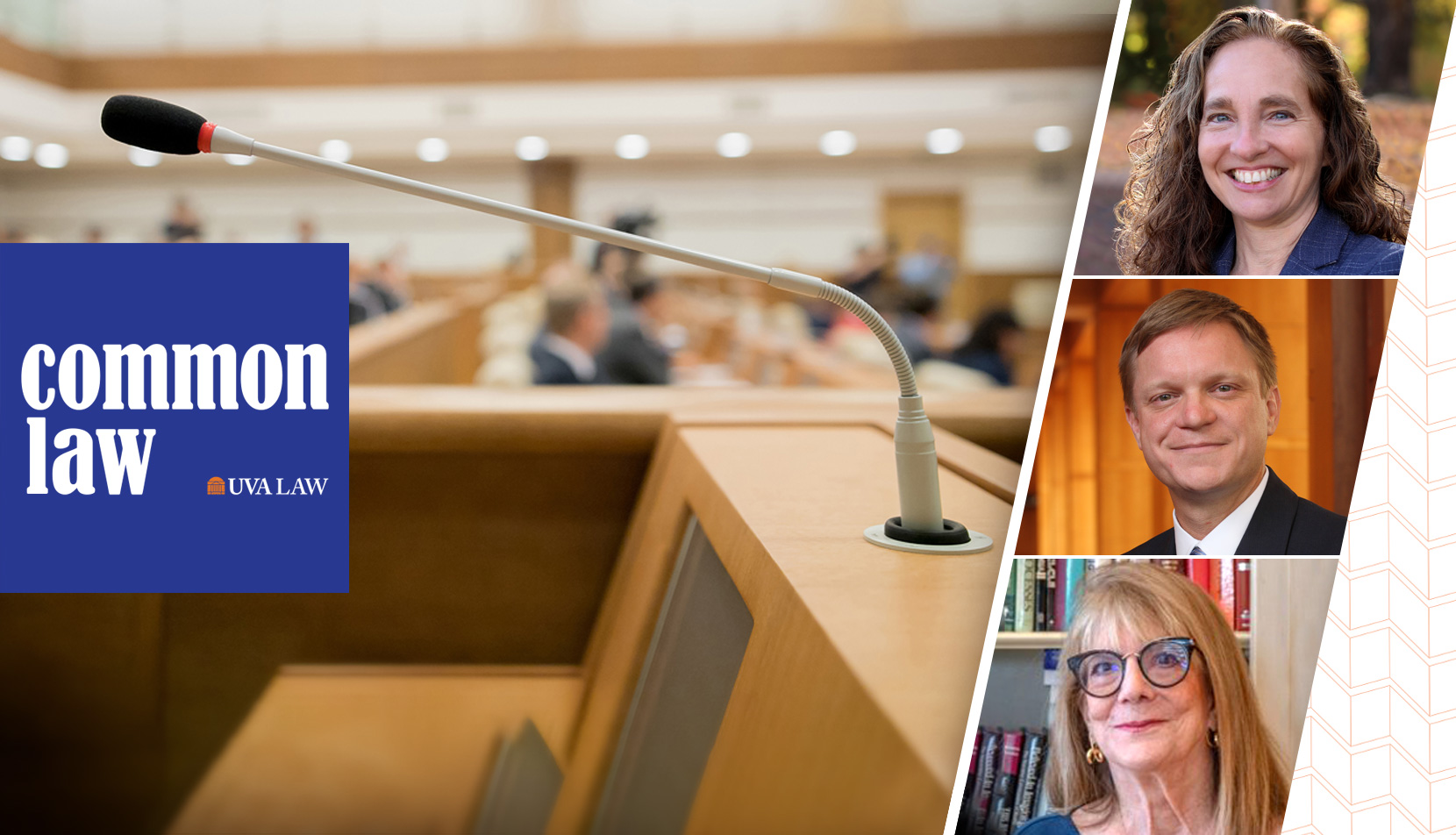 Common Law: The Psychology of Eyewitness Memory
Psychologist Elizabeth F. Loftus, one of the nation's leading memory experts, discusses her work and how it has transformed the legal system in the latest "Common Law," a podcast from the Faculty of law from the University of Virginia.
Loftus launched a revolution in the way courts and the public think about the reliability of eyewitness testimony, beginning with his seminal 1979 book "Eyewitness Testimony." His early experiments, which unlike previous memory studies asked participants to recount realistic or real-life events, revealed how memories can be altered by things said to you or other post-event information. The research has opened the door to the possibility of experts testifying about the reliability of eyewitness memory and has spurred a wave of additional studies revealing just how malleable memories can be.
Loftus is currently Professor Emeritus at the University of California, Irvine, where she holds appointments in the Departments of Psychological and Criminology, Law and Society Sciences, and is a Professor of Law. She has testified in hundreds of court cases, including the Hillside Strangler case, the Abscam cases, the trial of the officers charged in the Rodney King beating, the Menendez brothers and the bombing case. of Oklahoma, and litigation involving Michael Jackson, Martha Stewart and Duke University lacrosse players.
Loftus and hosts Risa Goluboff and Gregory Mitchell also discuss false and repressed memories, best practices for police interrogations, and the George Franklin case which is now a Showtime documentary, "Buried."
This season, titled "Co-Counsel", features a rotating set of co-hosts: Mitchell, Danielle Citron, John C. Harrison, and Cathy Hwang. Everyone joins Goluboff to discuss cutting-edge research on legal topics of their choice.
"Common Law" is available at Apple podcast, embroiderer, Youtube, Spotify and other popular places where you can listen to podcasts. The show is produced by Emily Richardson-Lorente.
Previous seasons have focused on "The Future of Law", "When Law Changed the World", and "Law and Fairness".
You can watch the show on the website CommonLawPodcast.com or Twitter at @CommonLawUVA.