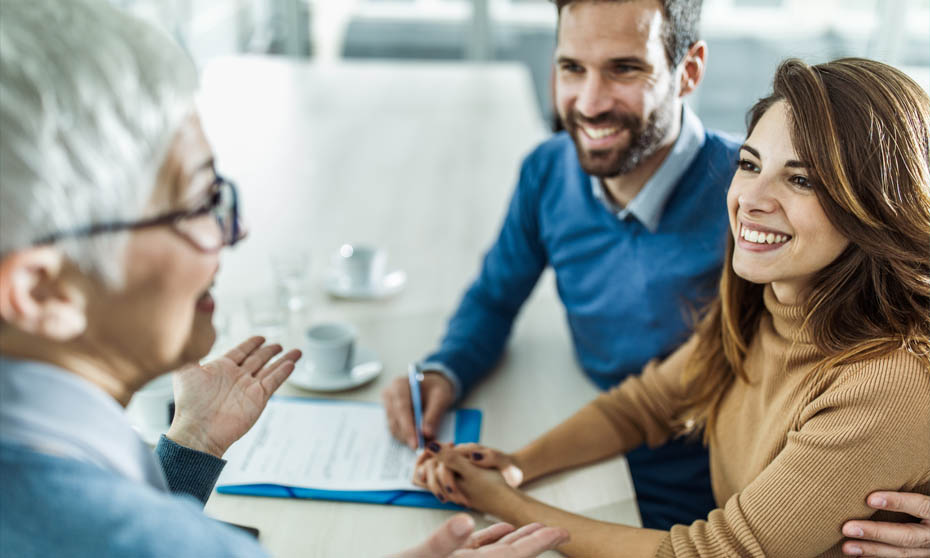 Differentiating the Common Law from Marriage in Family Law
[ad_1]
Something he found interesting in reviewing cases under the new legislation was a new source of litigation: the category of unmarried couples.
"There's a lot more dispute over whether two people were living together in a marriage-like relationship," he says, "which is the test in BC, or if they were living in a conjugal relationship, which is a criterion under some of the laws of other provinces. It is interesting to see that even when the legislator reforms the law, there will be bases to resist, and there will be. . . maybe some pretty costly litigation in court over whether someone is eligible "for asset equalization."
While Quebec has been "a little slower to pass" new legislation, he says, "what is interesting is that the legislature may think [that,] by doing nothing, it is in a way freezing the law. However, "there is real pressure, like real people with their stories in court putting judges under pressure. Judges perceive a family when people live together and raise children together. And even recent changes to the province's civil procedure treat unmarried couples like married couples in terms of family rules and the need for mediation counseling, he says.
Grant does not see Ontario, for its part, moving towards provinces and territories which accord the same treatment to legal and common law marriages, although he notes that the legal principles of the common law for partition assets have changed to recognize not only unjust enrichment but the concept of "family joint ventures," in which contributions from both spouses resulted in an accumulation of wealth.
"It's a question," says Grant, "of whether you recognize that people don't marry for a reason, having to do with the economic consequences of marriage; and if you want to respect these rights not to get married and not to enter into a regime of. . . equalization of assets, then you are not going to enact a law that will make cohabitation the same as marriage.
[ad_2]