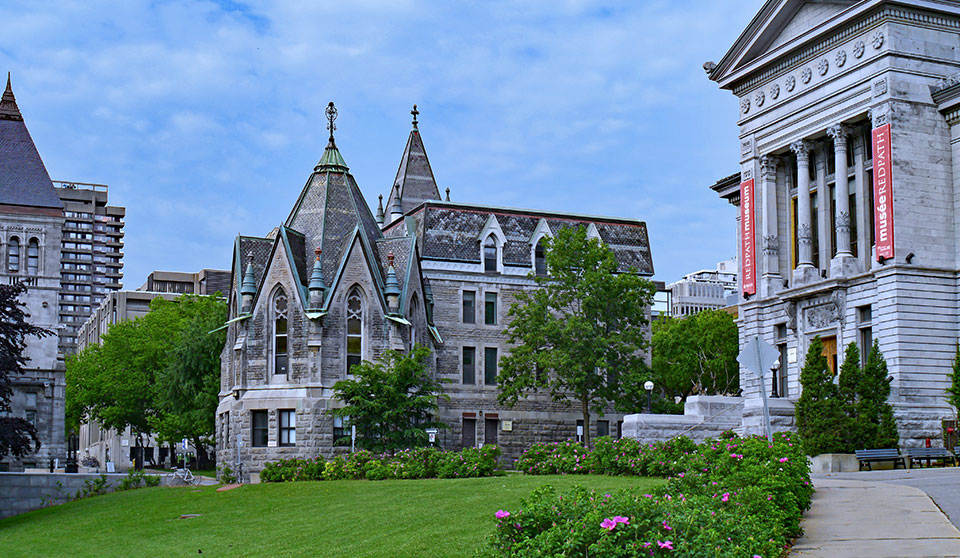 McGill accepts "JD" for common law degrees, in response to requests
[ad_1]
The academic level of common law degrees will also remain unchanged, as the JD will be considered a first law degree, not a graduate degree.
"Students will continue to benefit from a proudly bilingual and rigorously pluralistic double degree program," the statement said.
Students enrolled in the BCL / LLB program, as well as applicants who have already applied, do not need to perform any tasks to make the change, as student records and pending applications will be automatically modified by the school.
McGill is the last Canadian law school to adopt a JD designation for its common law degree, with the LLB increasingly abandoned over the years. While the degree has historically been described as a "JD equivalent", the change "will unambiguously communicate to external stakeholders that the degree holder holds the standard North American professional common law degree".
"We are proud of how unique our integrated program is, but we have never sought to have any of our degrees have a unique designation," said Law School Dean Robert Leckey. "This change will help our graduates gain recognition for their extraordinary legal training in the many markets where their ambitions lead them. "
[ad_2]