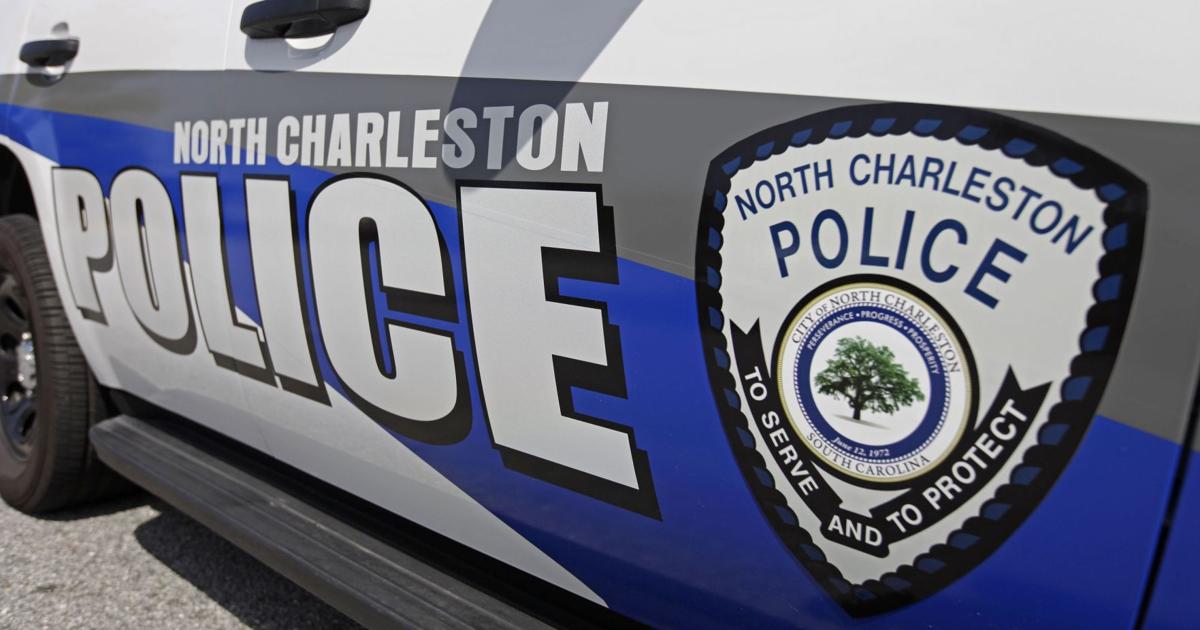 North Charleston police charge a man with the murder of his common-law wife in an apartment | New
Police have charged a man with murder hours after officers discovered his common-law wife dead in a North Charleston apartment.
Javerick Self of Yonge's Island was arrested the morning of September 2 by North Charleston police for murder and possession of a firearm during a violent crime, according to spokesman Harve Jacobs.
Police believe the 25-year-old shot and killed his unidentified common-law wife inside his North Charleston apartment moments after calling 911 to get him out of the house. residence.
Officers responded after midnight at an apartment near Fairwind Drive to a report of the disturbance, according to an incident report. The call for help came from the victim, who asked officers to remove a man from the scene.
At the scene, a man, later identified as Self, told officers the disturbance was actually from upstairs, the report said. The agents followed the tip, but no one answered the door.
Officers returned downstairs, but the male resident did not respond, the report said. Officers observed that a sliding glass door to the apartment had been left ajar and found an unresponsive woman inside the apartment "slumped" on a sofa.
Self was arrested at 10 a.m., Jacobs said.
North Charleston Police and the Charleston County Coroner's Office continue to investigate the fatal shooting.