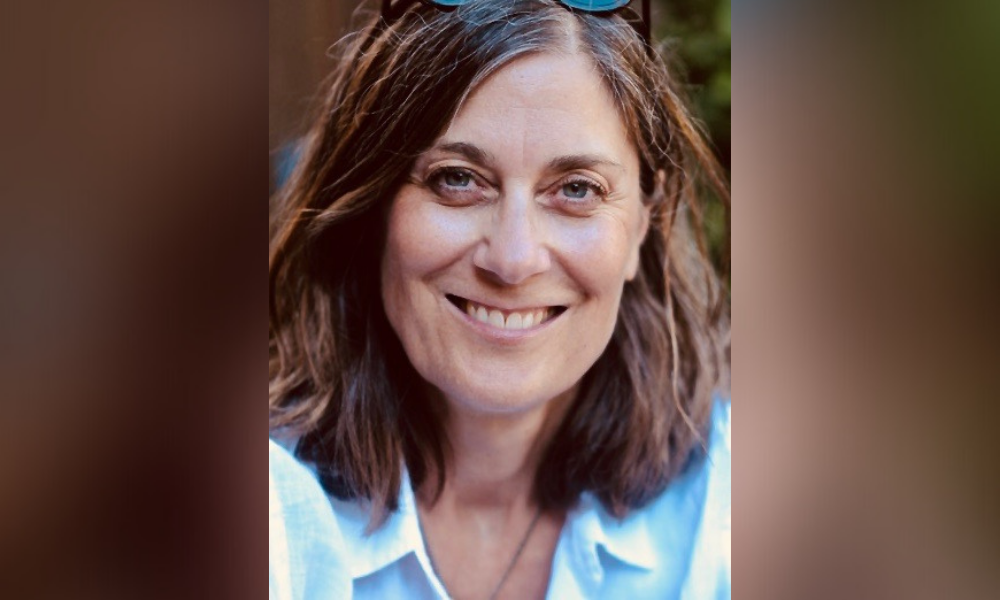 Penelope Simons appointed President of Human Rights at the Common Law Section of the University of Ottawa
[ad_1]
Simons has lectured on human rights, public international law, and business organizations at the law school. As a long-time member of the Center for Research and Education on Human Rights at the University of Ottawa, she was Interim Director, member of its management committee and academic advisor of the Business and Rights project. of the Person in the Americas from its Human Rights Clinic. .
"The Common Law Section is exceptionally proud of his appointment to the Gordon Henderson Chair in Human Rights, and we look forward to supporting his ongoing research and advocacy on corporate responsibility and access to justice for victims of corporate-related human rights violations. declared Alain Roussy, interim dean.
Simons previously practiced corporate and commercial law at McCarthy Tétrault LLP in Vancouver and worked on peace and disarmament issues in the non-government sector. Admitted to the British Columbia Bar, she received her LLB from Dalhousie University and her LLM and Doctorate in International Law from the University of Cambridge in the United Kingdom.
The Gordon F. Henderson Chair in Human Rights, established in 1991 in honor of a longtime supporter and advisor of the Center for Human Rights Research and Education and former Chancellor of the university, presents an endowment to support the efforts of the center in the fulfillment of its mandate and in the field of human rights.
The Common Law Section also congratulated the 2020-2021 recipients of its seventh annual internal awards, created by its office of the Associate Dean, Research.
[ad_2]