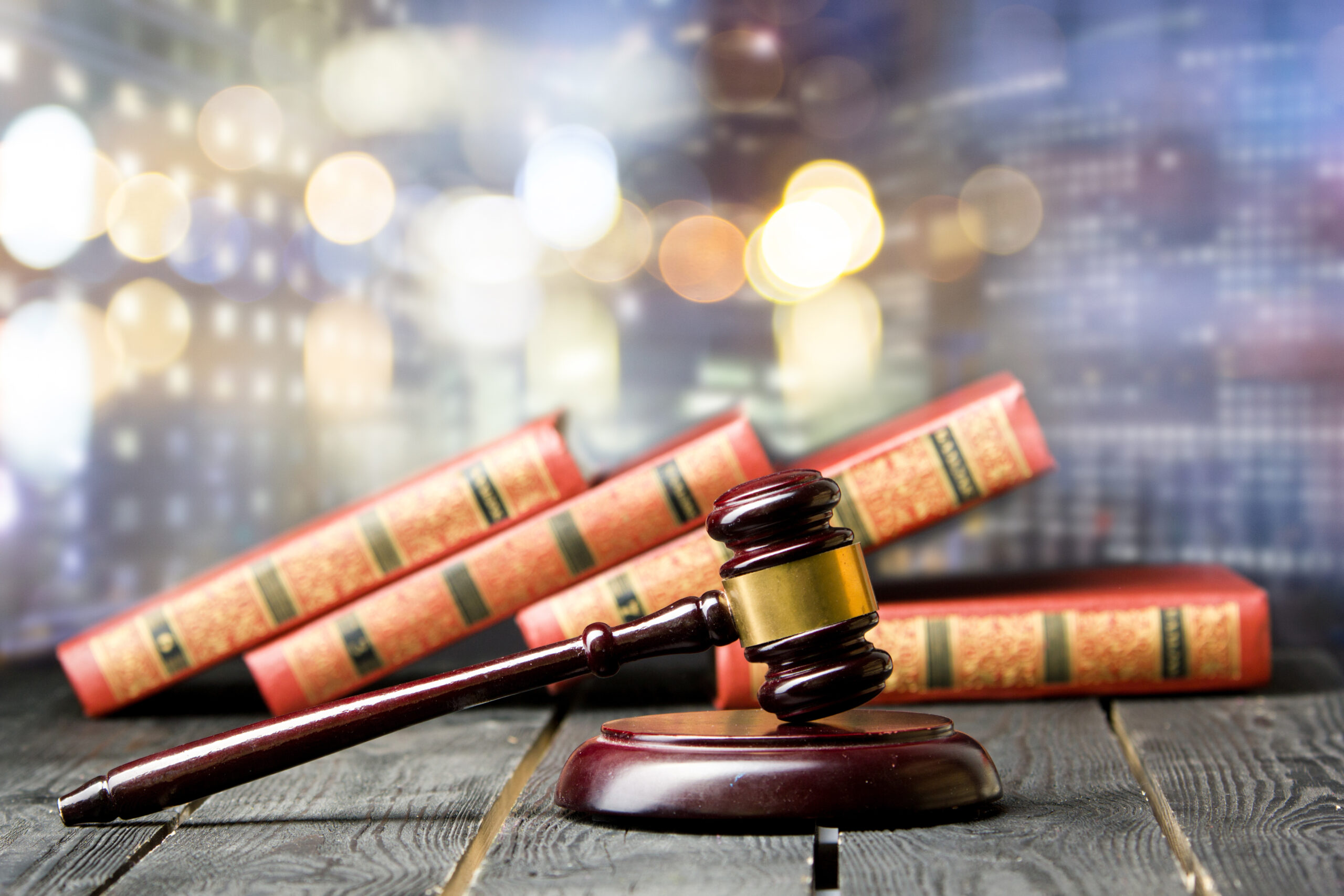 The policy does not oblige the insurer to cover prevention costs. Should common law?
New

You can now listen to the Insurance Journal articles!
A salad dressing manufacturer asks its insurer to cover the costs it incurred to prevent the shutdown of one of its processing plants due to a pollution event.
Ken's Foods, based in Massachusetts, argues that its insurer has a common law obligation to cover expenses it incurred to prevent an impending covered loss, even if its policy states otherwise.
But it's unclear whether Massachusetts recognizes such a common law duty. The federal court — the First Circuit Court of Appeals — that agreed to hear the case wants the state's highest court to intervene.
The company's $10 million comprehensive environmental insurance policy, issued by Zurich-based subsidiary Steadfast Insurance Co., covered both cleanup expenses and business losses resulting from pollution events that result in "suspension of operations".
Steadfast rejected the claim for costs related to preventing a suspension of business, arguing that while the insurance policy covers business losses resulting from a complete suspension of operations, it does not cover prevention efforts " ex ante" (before the event).
Ken's Foods filed a lawsuit in federal court, seeking nearly $3 million, plus interest, costs and attorney's fees.
The question
The Boston Federal Court of Appeals is now asking the Massachusetts Supreme Court to rule on the matter:
To what extent, if any, does Massachusetts recognize a common law obligation for insurers to cover costs incurred by an insured party to prevent an imminent covered loss, even if those costs are not covered by the policy?
In December 2018, an accidental spill at Ken's Foods processing plant in Georgia caused sewage to enter waterways. Ken's Foods immediately addressed the "pollution event" to prevent further releases and clean up the pollution, including cooperating fully with Georgia State officials. The source was contained in February 2019.
Part of Ken's Foods' efforts has included preventing a suspension of operations at its Georgia plant, which is one of four it has across the country. These efforts included stopping the pollution event itself, negotiating "permissions" with the county to accept pretreated water that would otherwise exceed acceptable levels, and continuing to treat contaminated water before to reject it in the county for further processing.
Ken's Foods Costs
In total, Ken's Foods estimated it had committed more than $2 million to its efforts to prevent a suspension of operations. Thanks to its prevention efforts, Ken's Foods has never had to suspend operations at its Georgia plant, which manufactures its entire line of salad dressings and other food products, generating an average monthly profit of "at least" 9 .6 million. The plant employs approximately 350 full-time employees who are collectively paid $1.6 million per month. So without its prevention efforts, Ken's Foods says it would have suffered losses greater than the $10 million in coverage provided by its policy with Steadfast.
The policy's "suspension of operations" cover clause states that Steadfast will pay "further losses" if the pollution event directly results in a "suspension of operations". Suspension of operations is defined as "the necessary partial or complete suspension of 'operations' at the 'covered location' as a direct result of 'cleanup' required by 'governmental authority'".
Mitigation efforts
The policy also addresses Ken's Foods mitigation duties. In the event of a suspension of operations, the insured must act in good faith to mitigate the actual loss of business income, "diligently execute" a clean-up, and resume operations as soon as possible.
A federal district court granted summary judgment for Steadfast because it found there was no evidence that Massachusetts common law allows Ken's Foods to recover "costs incurred to avoid a suspension of operations." [that] are not covered by the applicable insurance policy.
While Ken's Foods relies solely on a common law obligation to force Steadfast to cover its preventative expenses, it cites no Massachusetts case acknowledging such an obligation. Ken's Foods posits that the Massachusetts Supreme Court would recognize the requirement, which it says is "deeply rooted in common law."
No proof
The federal court criticized Ken's Foods for coming to federal court if it believed the state court would recognize its common law claims, but decided to get involved because it could find no compelling evidence that the state court would The state had in fact recognized these claims at common law.
Steadfast disagrees that it has a common law obligation and further argues that Massachusetts has flatly rejected the application of any common law obligation that imposes obligations on insurers beyond the express terms of the police. But the federal court said it disagreed that Massachusetts had already decided the issue and there was no decision from the Massachusetts Supreme Court on the matter.
The Federal Court of Appeal notes that one argument in favor of a common law duty is that it would align the interests of the parties. Without an obligation to indemnify the actions that prevented a covered loss, an insured can decide to simply allow their operations to be suspended to ensure that they receive the insurance proceeds – in this case, $10 million – rather than bearing the costs ($2 million per Ken's Foods) to prevent harm.
Interest in prevention
The court further noted that an insured still has an interest in preventing a suspension of trading even if their insurance does not cover the costs of prevention, particularly if the suspension would cost more than the insurance would cover.
Ken's Foods alleged it would have been spending $10 million a month had it not prevented a shutdown. But the court said it was 'not obvious' Ken's Foods would have allowed this to happen even though it was clear Steadfast had no obligation to reimburse the cost of the preventative measures up to the limit coverage of $10 million.
Even Ken's Foods itself admitted that it "would have liked to avoid laying off staff and meet its wage obligations" and that its losses from a suspension of operations would have consumed the entire limit of police liability.
The appeals court rejected the district court's rejection of Ken's Foods' argument "simply because no court in Massachusetts has done so before." The Court of Appeal called this "too strict a standard".
The court also found that precedents in other jurisdictions do not "generally and convincingly" offer guidance in one direction.
Thus, the federal court turned to the highest court in the state:
"It is important to note that the common law of Massachusetts does or does not recognize an extracontractual obligation for insurers raises important questions regarding an important and regulated industry. Additionally, we may see the question arise in future cases, and having an answer to the SJC's question would remove an incentive for forum shopping.
Topics
Carriers